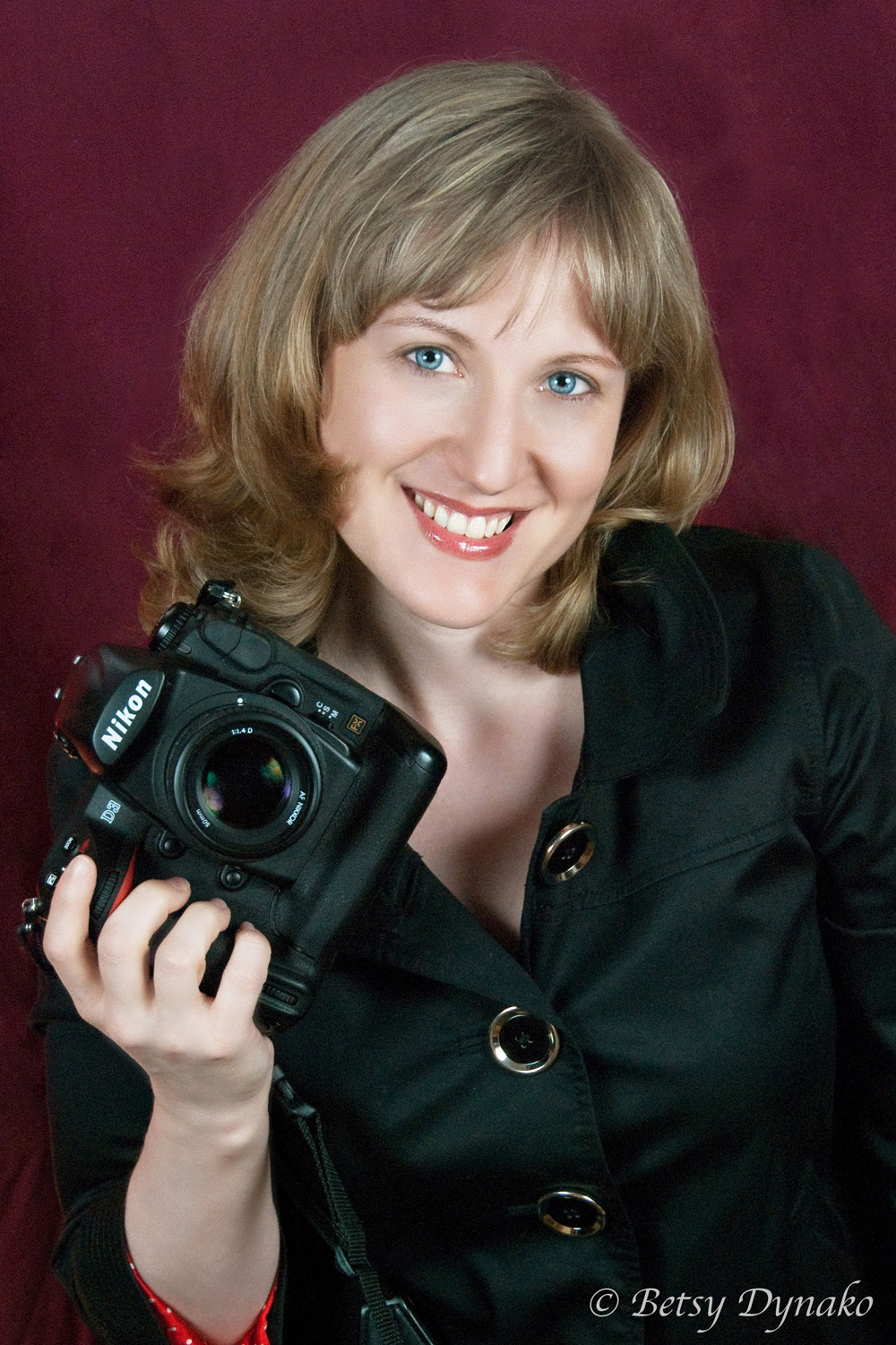 I have spent a life time in the arts, being a creative is my calling. I am a classically trained singer, professional photographer, and sculptor mixed with a healthy dose of intelligence and basic nerdom.
In 2014, I could no longer ignore the call of the digital world and began to formally study design, typography, and coding.
My unique life experiences have molded me into a versatile visionary designer. Commitment to perfection combined with the drive to grow and learn has provided me with fertile ground to blossom into a solid reliable coder.
I enjoy nothing more than walking a client through their needs and wants to produce the perfect outcome for them.
When you choose Zacate Design your voice will not be lost, it will be amplified.